Fall is coming, and with summer slowly coming to an end, it brings in the desire to go into the next season with a rejuvenated body and mind. Fall is a season of self reflection, awareness and mindfulness, and what better represents that better than a cleansing of the mind, body and soul.

There are numerous things that you can do to go about it, but here we're looking for simplistic ways to get things in motion, easy ways to start off and cleansing yourself from within. Here's some things that you can keep in mind, and try for yourself.

Cleansing of the Mind


We want to start by ridding the body of any negativity you may have, whether they're negative thoughts and perceptions weighing you down, but we want to release them and let them go. According to psychologist Drew Wentworth, "continuously thinking about negative thoughts will only lead you to thinking more about them, leading to further depression and unhappiness."

Drew suggests that we move from negative to positive psychology, where we rid our minds of negative thoughts, and create a more positive environment in our minds. Here is an exercise that he recommends we try out:

Write down 3 things that are going well in your life, and why they're going so well. Do it once a day, for an entire week.

Cleansing of the Body


In order to feel better about ourselves, we need to feel great physically. Instead of going out and buying the latest crazes and trends in health products, there are simple things that you can try out for yourself, and see if it makes a difference for you. This can include:

Add More Fruits and Vegetables to Your Diet

These next mentioned foods have a reputation with their abilities to cleanse and detoxify the body naturally, so be sure to add them into your grocery list when you're out shopping.

• Artichokes
• Avocados
• Beets
• Blueberries
• Cabbage
• Kale
• Spinach
• Flax oil & seeds
• Onion
• Apples
• Wheatgrass
• Garlic
• Grapefruit

You can simply try and add at least one of these ingredients into your recipes, or take a bunch to throw together into a nice and easy smoothie.

Cleansing of the Soul

On top of your body and mind, cleansing the soul is great for enriching your spirit, helping you overall with all aspects of your health. By doing this cleanse, you'll be able to better understand your purpose, think more clearly, and feel more content about life by putting things in a better perspective. Here are some things that you can try out for yourself:

Meditation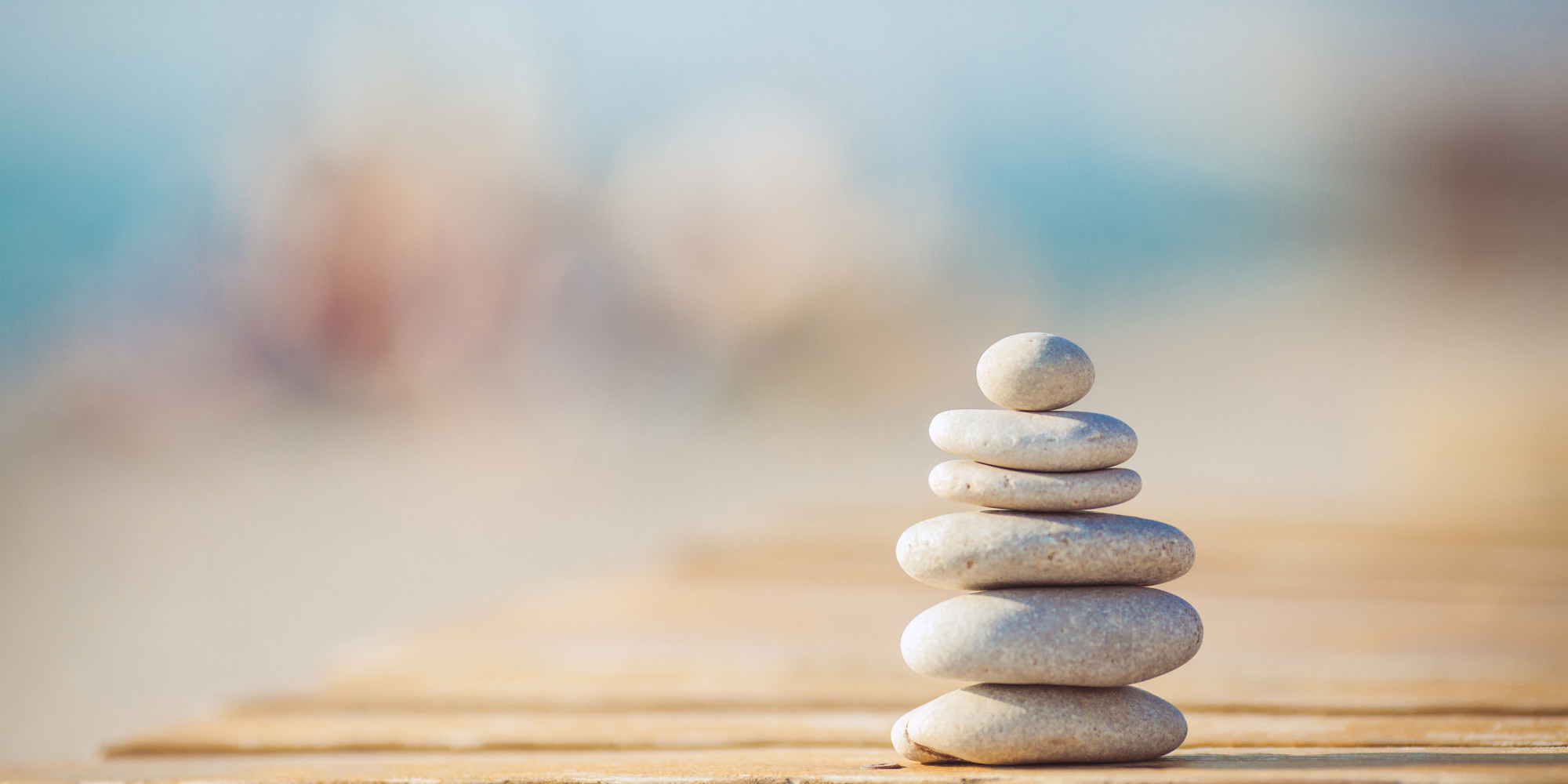 Here we're not talking about setting aside hours of your day, with your legs crossed, arms out, eyes closed and humming. It can be as simple as taking a couple of minutes out of your day, sitting down in a quiet area to do some reflection, all while keeping your breathing in check. Make sure that the place that you're in is free of distractions. It's a great way to organize your thoughts and see what's most important to you.